Top 3 Sporty yet Affordable Sports Cars

When every major road is packed full of SUVs, sedans, and other "practical" cars, seeing a stylish sports car is completely refreshing. While there is nothing wrong with owning a pragmatic vehicle, sometimes you deserve something a little more fun.
While there are tons of reasons why people love sports cars, the main reason shoppers don't splurge a little more is because of finances. There are, however, several amazing sports cars that give you the freedom to cruise the highway, unparalleled looks, and top-notch performance specs without breaking the bank.
Here are the top three sporty yet affordable sports cars.
Mazda MX-5 Miata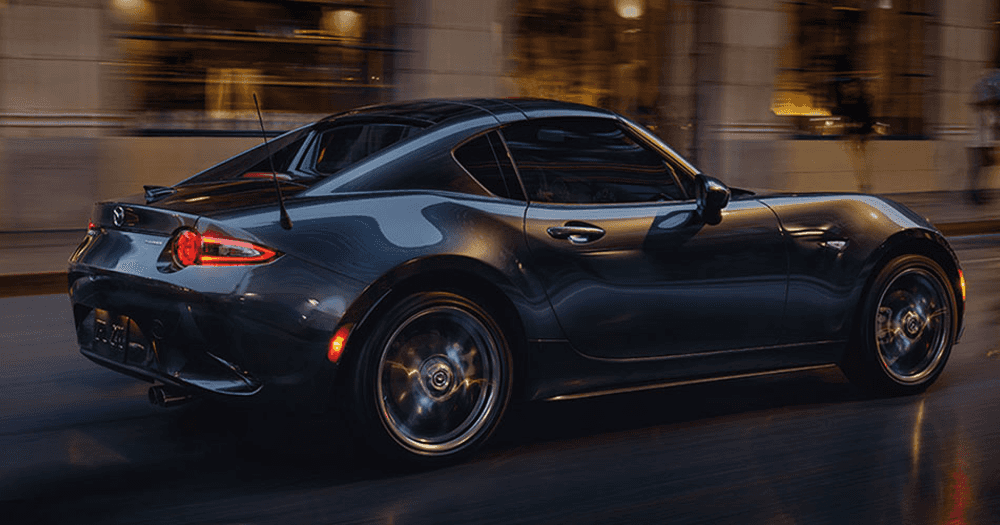 There are few cars that provide the thrilling behind-the-wheel experience at such a budget-friendly price as the Mazda MX-5 Miata. This marvel of engineering has a starting MSRP of only $28,715 and is one of the only affordable sports cars that comes with a convertible top.
Mazda made sure that its Miata handles like a true sports car. This two-seater car uses a 2.0-liter four-cylinder engine that creates 181 horsepower and 151 lb-ft of torque. When properly equipped, this speedster can go from zero to 60 mph in just 5.7 seconds.
Fiat 124 Spider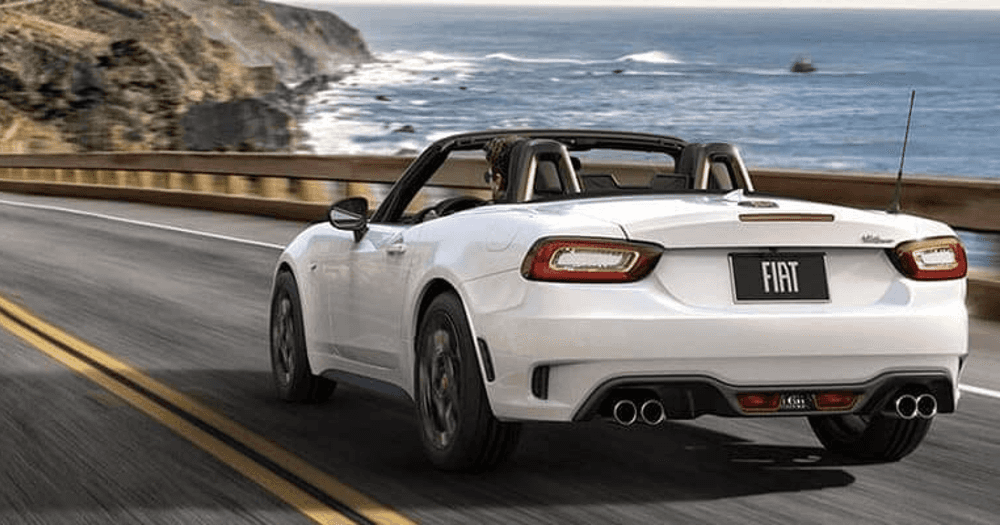 While the Fiat 124 Spider is loosely based on the MX-5 Miata, it has some styling elements that help it stand apart, including higher-quality interior materials and a larger trunk. This two-seat convertible starts at $26,885. Even this brand's highest trim only costs $30,885.
The Fiat 124 Spider comes with a 1.4-liter turbocharged four-cylinder engine that produces 164 horsepower and 184 lb-ft of torque. This beast can blast off from zero to 60 mph in just 6.8 seconds.
Hyundai Veloster N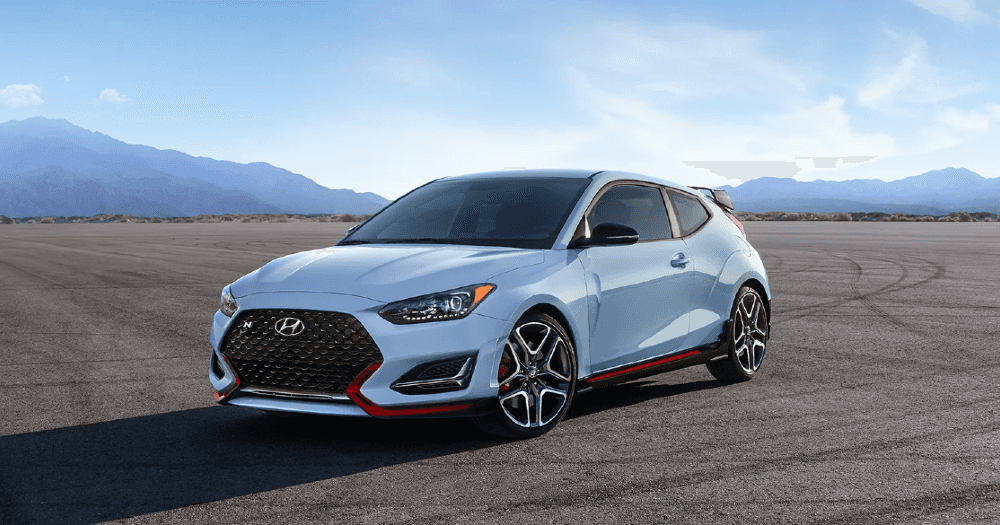 The Hyundai Veloster N has only been around for a couple of years, but it quickly earned its spot as an affordable sports car. This unique vehicle is known for its three-door setup. The third door is on the rear passenger side and offers easy access to the back seat and storage hatch/trunk. A brand new Veloster N starts at $33,595.
Hyundai loaded this performance hatchback with a 2.0-liter turbocharged four-cylinder engine that creates 275 horsepower and 260 lb-ft of torque. The Veloster is easily the fastest affordable sports car, with a zero to 60 mph time of only 5.1 seconds.
The Veloster N may not be a convertible, but it has a fresh new look and quirky design that makes it stand out just the same.
Save on Your Next Sports Car
If you're looking to find a great deal on an affordable sports car, stop by the Ray Skillman Auto Group. We have the largest selection of new and used sporty rides in town. You'll also find a variety of promotions along with our everyday low prices. We're happy to help you find a way to treat yourself to a sporty car without emptying your wallet. Learn more about these amazing vehicles when you stop by today.