Collision Center Indianapolis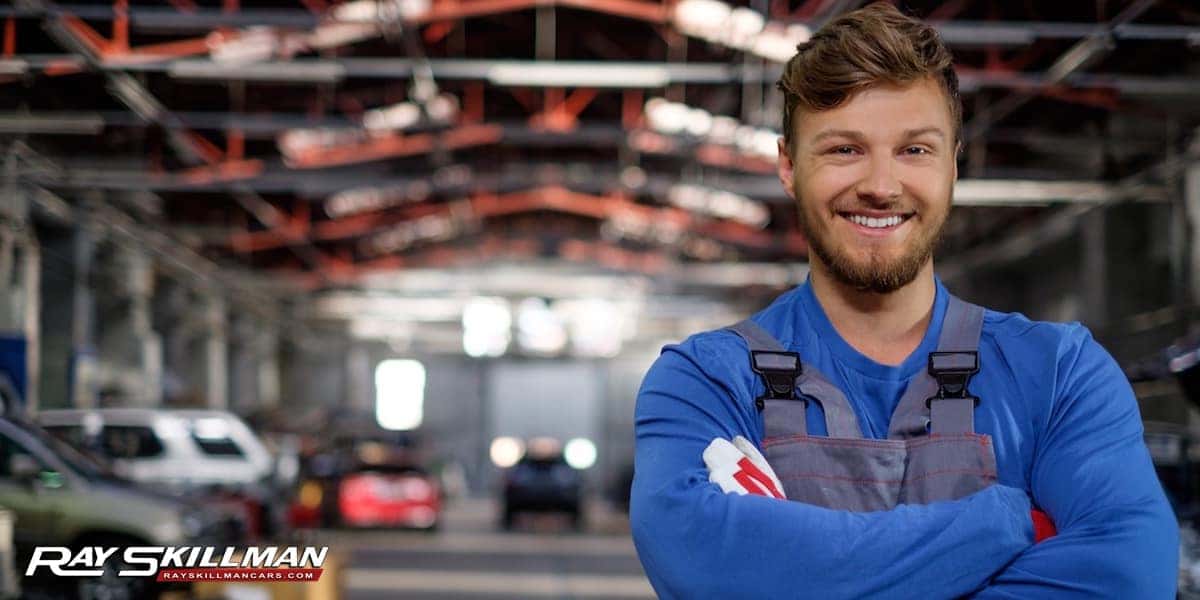 Ray Skillman Auto Group Collision Center
Accidents happen sometimes and that's why The Ray Skillman Auto Group Proudly serves the area of Indianapolis with a full-service body shop and collision repair center. When you hear Ray Skillman, you think of professionalism and reliability. That well-earned reputation is always on full display when you visit our collision repair center. Any vehicle of any year, make, or model can be repaired. We use all OEM parts to make sure your vehicle is in the best condition when it leaves our shop. We use the most advances equipment and techniques so you never have to worry about whether the job is getting done right. State-of-the-art equipment such as our computerized paint mixing system and a down draft paint booth help to ensure the perfect color and application conditions, while our Brucco frame racks keep your vehicle totally secure during the repair process. You see, we know that, even as talented as our team of technicians is, it takes the right tools to do the best work possible. At the Ray Skillman Collision Center, that's just what you'll get. Here are just some of the top tools of the trade available to our experts, so they can fix your car right:
Computerized Paint-Mixing System
GARMAT Prep Station
Down-Draft Paint Booth
Shark Computerized Measuring System
Kansas Jack
Brucco Frame Racks
MIG Welders
Call or come in anytime to schedule a consultation today and our collision center technicians will give you a detailed estimate to ensure you know exactly what needs to be done to fix your vehicle with no hidden or unexpected costs. For your convenience, we work with all major insurance companies to ensure your experience with The Ray Skillman Collision Center is as easy as it can be. We're here to get you back on the road and looking better than ever.