Get the Most Out of Your Tank: Cars With the Best Gas Mileage

The cost at the pump these days has skyrocketed. Naturally, this has led to a tremendous shift toward electric and hybrid vehicles and a need for fully gas vehicles to have excellent fuel efficiency. With that in mind, here are five cars with the best gas mileage to help you keep your money in your pocket.
Hyundai Sonata Hybrid: The Attractive, Eco-Friendly Option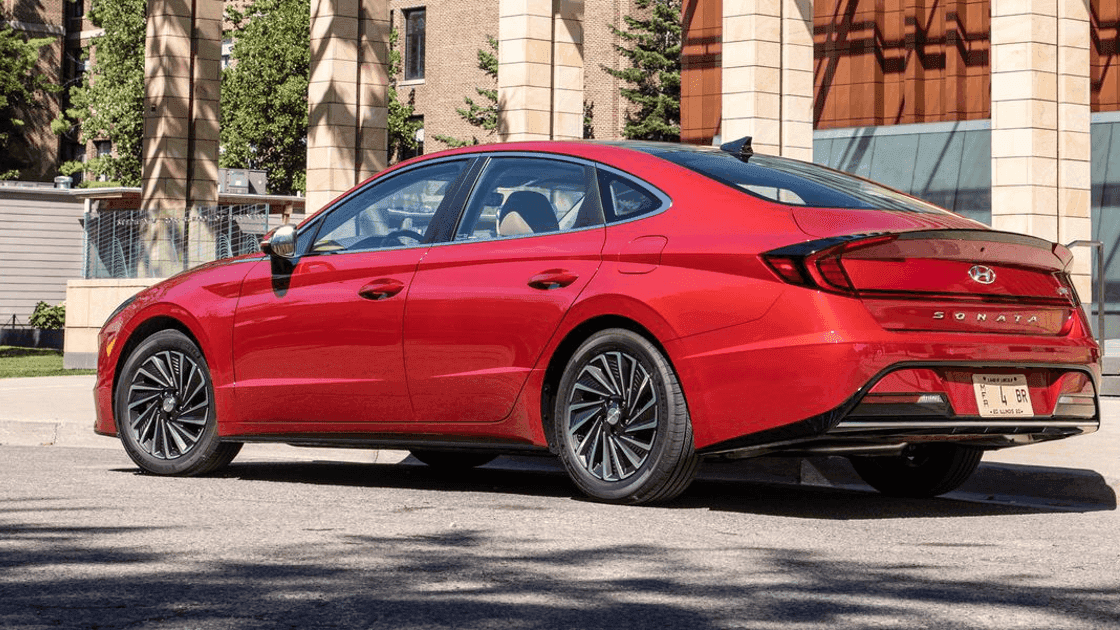 The new Sonata Hybrid is a work of efficient art. It has an impressive 54 MPG on the highway and an available solar roof that can help recharge its batteries. It's an excellent mid-sized vehicle that merges utility, comfort, and style. With a sleek, striking shape, remarkable efficiency, and a smooth driving experience, it's an obvious choice for many driving enthusiasts.
Kia Niro: A Large Vehicle With Exceptional Efficiency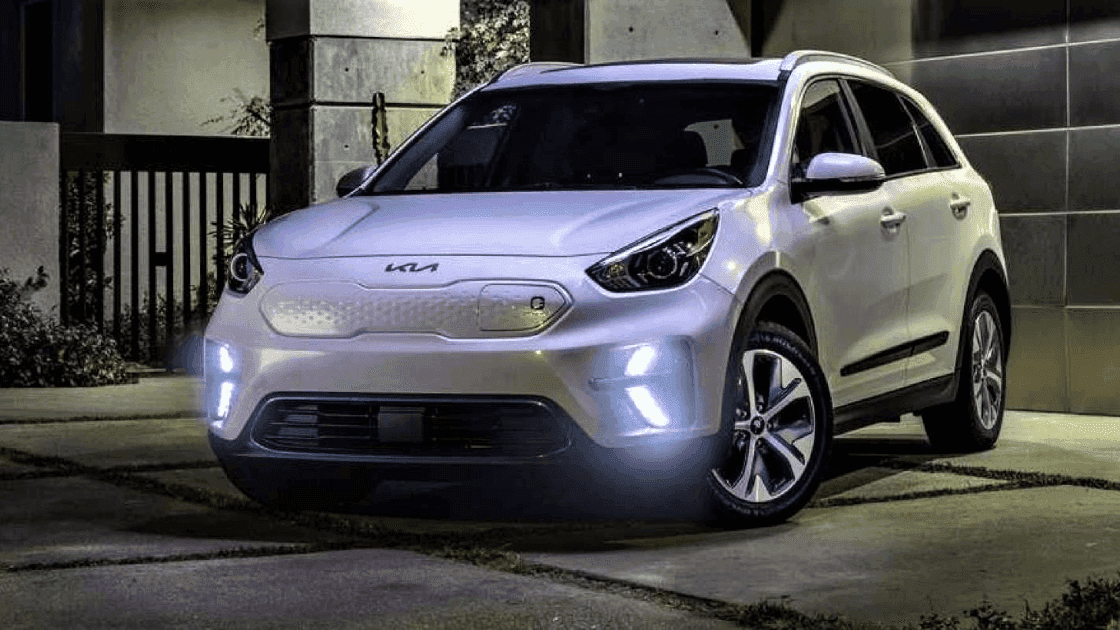 With the 2022 update, the Niro adds essential driver-assist technologies and premium comfort to an exceptional hybrid range. It can reach up to 51 miles per gallon, soaring above the average for mid-sized SUVs. It comes together to make a fun-to-drive package with plenty of interior space.
The Niro doesn't slack on the inside technologies either, with an intuitive infotainment system with features like complete Wireless Apple CarPlay and wireless Android Auto.
Hyundai Elantra Hybrid: Smooth and Economical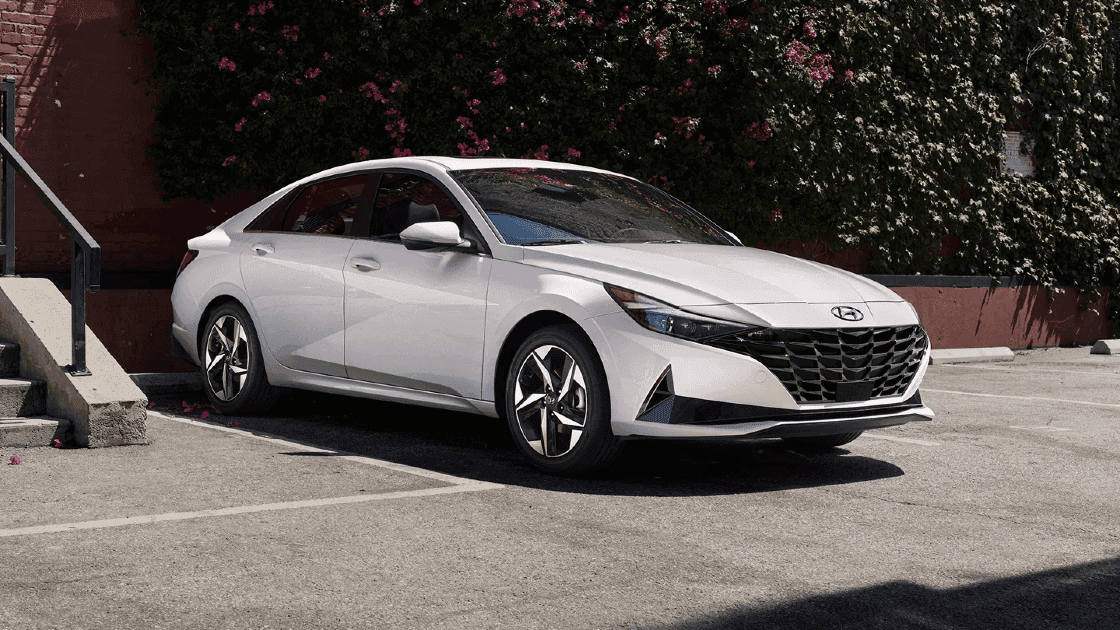 A Hyundai Elantra Hybrid is another efficient gas-powered sedan. This vehicle gives you a powerful engine, many standard tech features, and outstanding fuel efficiency. You can get up to 56 miles per gallon out of this sedan and save time and money filling it up less frequently. With regenerative braking, the brakes convert energy into electric power, which helps to recharge the battery, letting you get even farther on the same charge. When you're looking for cars with the best gas mileage, the Hyundai Elantra is a solid choice.
Ford Escape Hybrid: The Jack of All Trades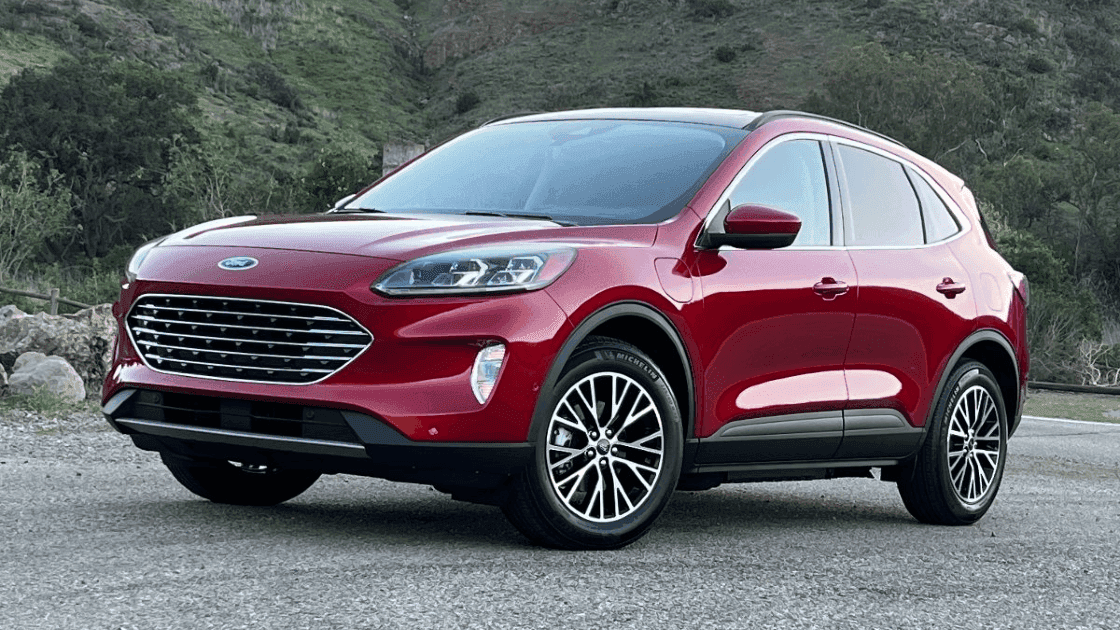 The Ford Escape Hybrid is the most well-rounded option on this list. It offers fuel efficiency of up to 44 miles per gallon while showing off its power with a towing capacity of 1,500 lbs. It comes with front-wheel drive as standard and all-wheel drive as an optional purchased add-on.
The Escape has a versatile Hybrid 2.5L iVCT Atkinson-Cycle I-4 engine, giving great power and fuel options. If you're ready to lean into the electric, there's also a plug-in variant available.
Hyundai Ioniq: The Most Efficient of All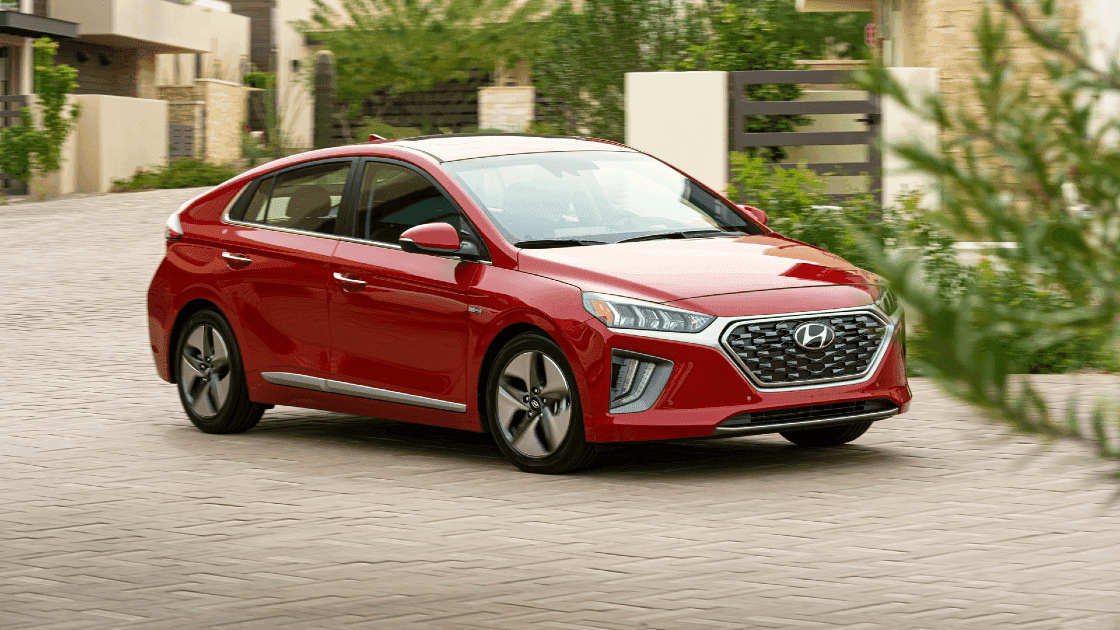 If you're looking for the cars with best gas mileage, look no further. The Hyundai Ioniq Hybrid is one of the most efficient cars out there, with a staggering efficiency of up to 60 miles per gallon. Starting at around $24,000, it's an affordable compact hybrid with a hatchback body style.
An 8-inch touch screen with wireless smartphone integration and a six-speaker stereo come standard, and in higher trims, you can increase the screen size to 10.25 inches. You can browse our selection at Ray Skillman to further explore hybrids and cars with the best gas mileage. We want to help you find the very best car for you, so call or visit our website today.
To keep up on cars with best gas mileage and all Ray Skillman and automotive news, subscribe to one of our blogs below!